As a fine art artist and photographer, Javier is specialized in combining unique locations with characters, costumes, props and other elements to produce unique results that communicate and transmit concepts and messages in very refined ways.
Ideami works with make up artists, stylists and other professionals to produce magical results that stand the test of time.
Visit the Ideami Fine Art Gallery
 You can hire ideami to transform your idea, your dream or fantasy into an amazing work of art.
When you hire ideami we first go through a pre-production stage with you, defining all the elements that will compose the production down to the smallest detail.
With the expert direction of ideami you are in safe hands. Enjoy the process and let the magic roll through the production and postproduction stages until the moment arrives to enjoy the tangible dream that is born from your idea. Our services include Fashion Photo Shoots, Custom Project Photo Shoots, Advanced Retouching and Postproduction, Photography Direction and much more.
Send us your requirements to ideami@ideami.com and we will send back to you a proposal.
Looking forward to working with you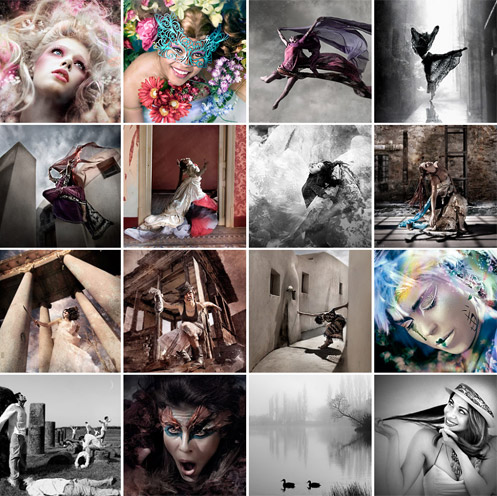 Below you find a couple of videos from a couple of exhibits of Ideami Work, one at Stanford University in California, the other
at Milpitas in California

Ideami Photography Exhibition in Milpitas, California, 2011


Ideami Stanford Photo Exhibit
Ideami Photography at the Art Exhibition "Life" at Stanford University, California, Jan 2012
A video of Ideami photography works and a few of the prints at the Art Exhibition about "Life" For the Interdisciplinary Tour of the Human Condition
held at Stanford University on January 19, 2012 @ 6:30pm-9:30pm
Cubberley Auditorium, School of Education, Stanford Univ