CREATIVITY TRAINING THAT LASTS. THE MOST RADICAL CREATIVE WORKSHOP IN THE WORLD. 7 DAYS. 7 AREAS. 7 STEP BY STEP, HANDS ON, ADVANCED PROJECTS, SET IN THE BEAUTIFUL BARCELONA.
LIMITED SPOTS
Why Creative Masters will change your life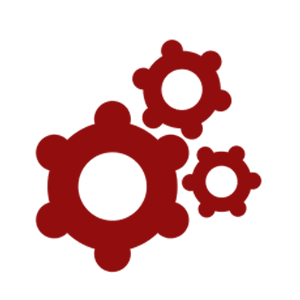 The only workshop that gives you step by step, hands-on training in 7 different advanced projects of 7 different creative areas during 7 days, all of it set in the amazing city of Barcelona.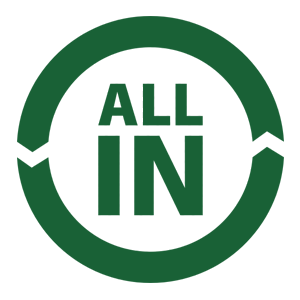 Creative Masters exercises your creative skills in 7 different areas, through 7 specific advanced projects that will completely transform your ability to apply creative skills to any of your projects and ventures.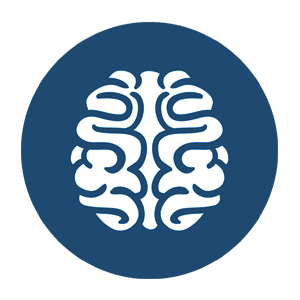 Gamification and special retention techniques are used to make sure that what you learn is retained throughout the workshop. You learn deep and fast, and we make sure that all the key know-how is fresh and easy to recall.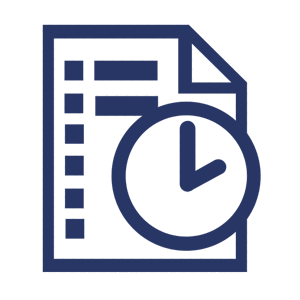 Creativity training that lasts. An extension plan is provided so that you continue applying what you learned in the workshop after its completion, keeping it fresh and bringing it into your professional and personal life immediately.

Transforming your creative potential in 7 ways, in 7 days.
Seven stages that will completely transform your creative potential. Through the seven stages we all work in parallel on 7 different areas connected with a single common project. You learn by doing so that later you can apply it all to any of your projects. The creativity training of CM moves through 7 stages.
DIVERGENCE: The base. Learn to brainstorm in multidisciplinary and multisensory ways with the Torch methodology. Combine the best tools to exercise your creative muscles and produce innovative ideas and solutions for your personal and professional challenges.
AUDIOVISUAL PRODUCTION: We will produce photographic and video material that will help us express and communicate information and emotions to our audiences.
RETOUCHING & POST: We will learn to do advanced photo retouching and to edit and polish our videos. We will learn to produce different outputs for different purposes.
GRAPHIC DESIGN: You learn to design logos, posters and other key elements of the brand image of the project.
WEB DESIGN: Beginning to end, we will use the best tools to create a website that communicates the key parts of the project. We will learn to set it up, manage it and go live.
MARKETING: Throughout this module, you will create a whole marketing plan for the venture, covering every single aspect that will put you on the road to success.
COMMUNICATION: You will be trained to improve extensively your presentation and public speaking skills, interacting with audiences in the most engaging ways. We will activate your whole creative being.
AND MORE: Blended within each of the 7 days, you also learn how to interconnect and mix different disciplines as well as discover inspiring stories of some of the greatest creative geniuses in history.
CM2017 will begin on September 14th. The cost of CM is 2950 EUR (accomodation and travel are arranged separately by the participant). We have a great 20% discount ready for those that book during July. Contact us on ideami@ideami.com
CM provides hands-on creativity training and a unique experience that transforms your creative potential in a productive and fun way.
Javier Ideami is the founder of Creative Masters. A multidisciplinary creative director, engineer, artist and entrepreneur, Javier Ideami's projects and talks have taken him from Silicon Valley to the jungles of Bali, including Stanford University and UC Berkeley, the United Nations FAO HQ, the financial center of London, the International Cultural Diplomacy Conference in Berlin and many others. Ideami's many awards and the multidisciplinary aspect of the Torch Innovation Methodology he created, come from his vast range of skills. Some examples: Advertising and media, Fine Art, Music, Public Speaking, Filmmaking, Publishing, Technology, Entrepreneurship and Business, Museum Installations, Unique Events, Acting, Visual FX, Creative Experiments, Performance, Innovation and Education, etc.
Pictures from different Ideami events.
Welcome to one of the most beautiful places in the world. The home region of famous artist and creative genius Salvador Dali, world renown architect Antonio Gaudi and so many other geniuses. Barcelona is one of the most beautiful cities in the world. If you are wondering about what to do in Barcelona, Creative Masters is your ticket to an unforgettable experience whose benefits last for a lifetime. In this amazing setting you will transform your creative potential, beginning to end. Get ready for a wild ride.
There are only 10 spots worldwide for Creative Masters and one could be yours. Contact us below and we will send you more information about the event.