The Long Goodbye
Concept: The film reflects on the processes we go through mentally when we need to say goodbye to a loved one.
Synopsis: By imagining her presence as he walks from the police station to the hospital, a young man tries to have a last conversation with his dying wife after they both have a car accident.
Trivia: Javier Ideami directed an international team in the heart of the island of Bali in Indonesia. Dialogues are in indonesian with subtitles available in english and spanish. The film has two different musical pieces.
Winner Best Song
International Music Festival, Jerry Goldsmith Awards, Spain
Other Official Selections / Nominations at:
International Dubai Gulf Film Festival, United Arab Emirates 2011
International Short Film Festival Radio City, Valencia, Spain
Festival Internacional de Cine de Pasto, Colombia
Festival Internacional de cine bajo la luna, Islantilla Cineforum, Spain
Filmets Badalona Film Festival, Spain
Festival Internacional de Cortometrajes La Boca del Lobo, Madrid
Fieri International Film Festival, Albania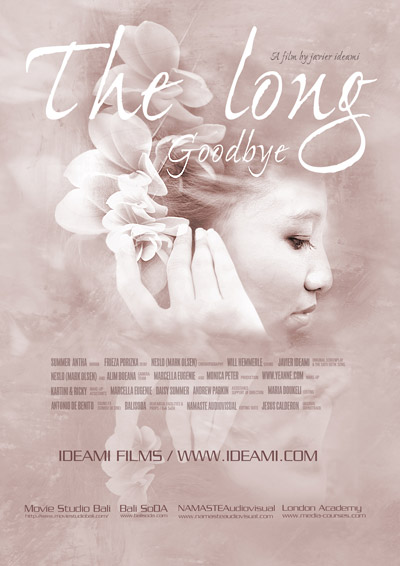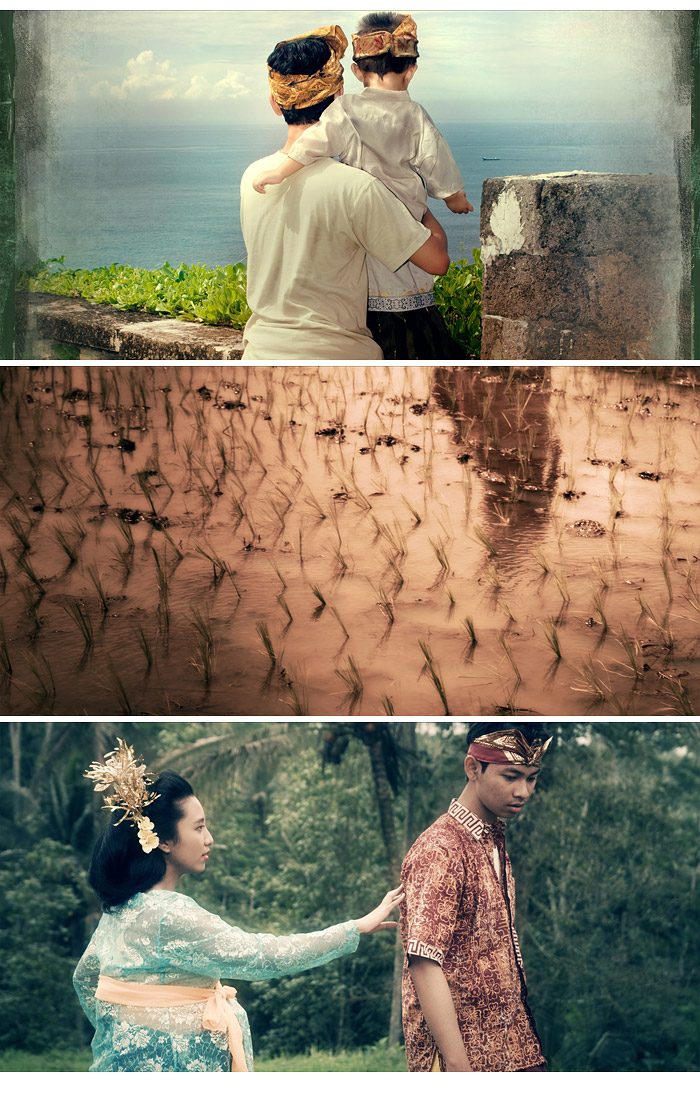 Team
Director
Javier Ideami
Executive Production
Javier Ideami
Associate Production
Sonia Ghani
Production Team
Marcella Eugenie
Monica Peter
Assistance and
Support of Direction
Marcella Eugenie
Andrew Parkin
Rehearsal Facilities
Bali SoDA: Bali School of Dramatic Art
Maria Gilbert & Sigit Suryawan
Production
Cast
Summer Antha
Frieza Porizka
Music Composed by
Jesus Calderon
Cinematography
Neslo Kram
Camera
Neslo Kram
Alim Boeana
2nd Unit Camera
Panos Bournias
Sound
Wil Hemmerle
Makeup
Yeanne / www.yeanne.com
Kartini & Ricky
Original Song / Satu Detik
Melody & Lyrics by Javier Ideami
Orchestration by Jesus Calderon
Post
Editing
Maria Doukeli
Sound FX
Antonio de Benito
Editing Facilities
Namaste Audivisual
Panos Bournias & Maria Doukeli
Color Correction
Ideami Studios