Photography
Ideami is an award winning photographer, expert in advanced digital compositing and retouching. Ideami will take your requirements and use his production and retouching skills to produce unique results that stand the test of time. Let us know what your requirements are, do you need some photos for a graduation? for your LinkedIn or facebook profile? for dating purposes? for your corporate board? for a music album cover?
Do you need basic retouching, our golden touch advanced retouching? Or maybe you would like to try our Da Vinci Touch service which transforms your photos into unique works of art. Choose what you need from the services below or send your requirements to ideami@ideami.com and we will get back to you with a unique proposal that fits with your needs.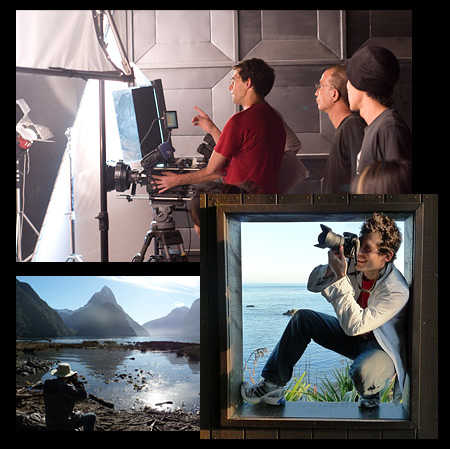 Painting with light
At Ideami we offer a flexible range of photography & video sessions. We can also work with your own material if its quality meets the standards of our studio. To retouch or edit the material captured in our sessions (or your own), choose any of our touch services below this section. Any Ideami Session has to be paired with a Touch (see below) service for the processing and postproduction of the material. We offer half hour sessions, 1 hour, 2 hour, half day and full day sessions.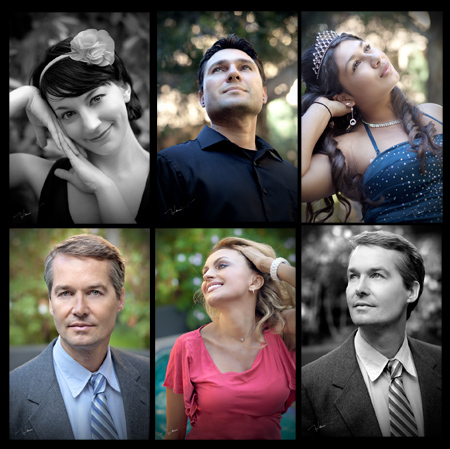 Golden Touch
Each Golden Touch is a top quality photo retouching carefully crafted by hand, like the works of the great painting masters. Avoiding any automatic process, each retouching is step by step modelled by the skilled hand of award winning Ideami. Even better, we give you the highest resolution and quality completed digital file for your use as you wish. A work of art and skill, 100% yours, crafted from start to finish, with the unique ideami touch.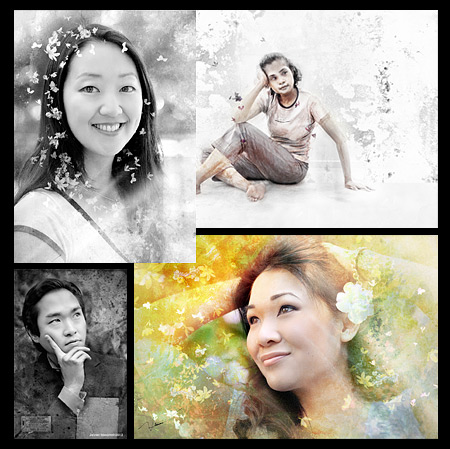 Da Vinci Touch
Photography becomes art with the award winning touch of Ideami's finest techniques. Each Da Vinci Touch is a unique artwork crafted by hand like the great works of the renaissance masters. Results are delivered to you in your own personalized web page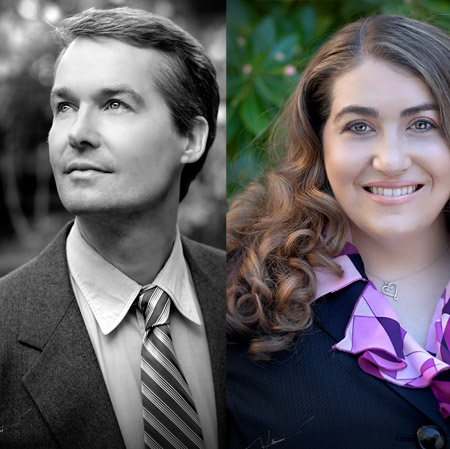 LinkedIn Package
Looking for that great picture for your LinkedIn or Facebook profile? With this package you get a half an hour photo session with ideami plus 2 golden touch super high quality retouchings to show your best face to the world.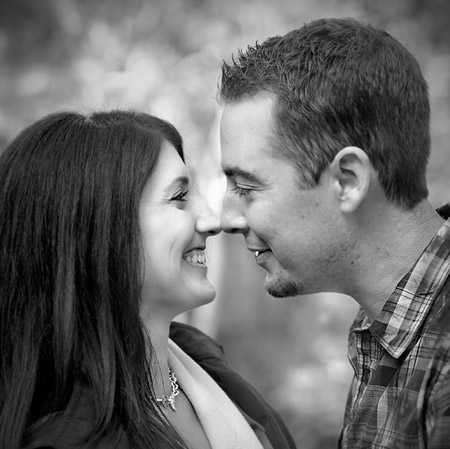 Engagement Magic
A magical package to celebrate the magic of your love story, combining photography and video for an unforgettable memory. A unique combination to celebrate a unique love.
1 Hour Photo + Video Session
3 Golden Touch Retouchings
1 Da Vinci Touch Retouching
30 Second Video
Digital Magazine Cover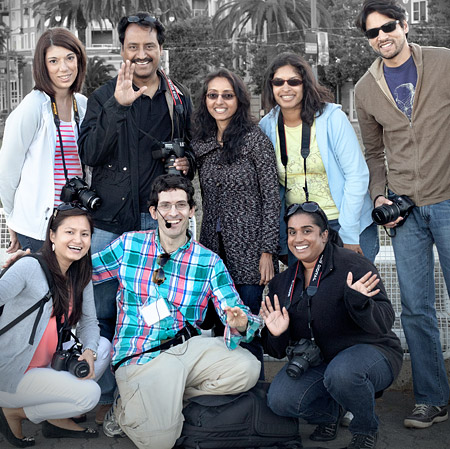 Workshops
Ideami's workshops have been a great success all around the world. Combining the very large experience and skills of Ideami with his fun and entertaining way of delivering and sharing knowledge makes for an unforgettable experience.
Two examples of the Photography workshops we give
Unlock the mysteries of travel photography
Take your holiday pics to the next level. Get ready for your next holiday with the light & movement travel photo workshop. Two hours packed with professional tips and tricks to take your photography to the next level.
Learn with Ideami and capture your next holiday in the best light. Lots of tips and tricks that you can apply on your holidays or travels to take your photography to the next level.
Ideami will tackle many of the challenges you often find when you are travelling or on holidays and show you different ways to address them. You will be able to ask questions as well related to any particular travel challenge you want to have addressed
Portfolio Consulting
All the experience of Ideami in your hands. Bring your photos and your work and Ideami will analyze them in detail providing practical and useful feedback and advice to take your photography strategies and skills to the next level. You will learn from the work of others and your own, finding ways to avoid common pitfalls and strategies to emphasize the best tricks in the industry.
Workshops are announced as they become available. If you are interested in hosting or suggesting a workshop theme to Ideami write us at ideami@ideami.com.