Events
The diverse multidisciplinary skills of ideami are the engine of the unique events produced by his studio. From families flying through the skies to giant da vinci portraits on the sand of a beach, through city photo art tours and more, anything and everything is possible with ideami. Ideami events are ideal for corporate team building activities, family celebrations and team outings. Below you can find a few examples of the events that can be organized.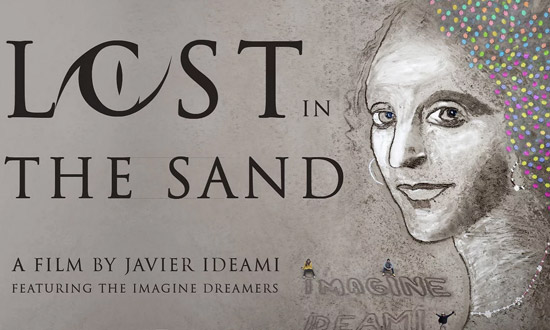 Team Dynamics on the Sand
The most unique team building event ever. Your team creates a giant portrait in the sand of a beach, working together step by step, building the details as a team, trusting each other without being able to see the final result until the work is done. The event is recorded for the team to keep an unforgettable memory of this incredible achievement.
The team learns to enjoy the process, step by step, mark by mark, sharing a common goal where they can find joy both in their own contributions and in the final result that could only be accomplished through the harmonious collaboration of all the team.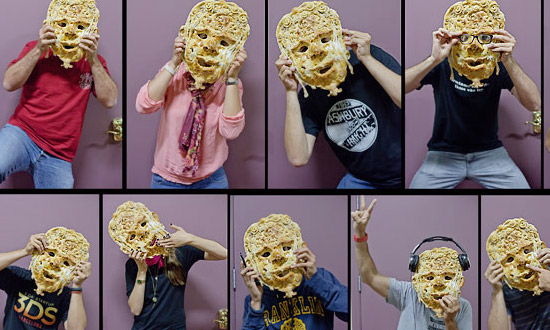 Bread Art
Bread Sculptures! Uniting art, food and team work! the most delicious team building event. Your team will create portrait sculptures made of delicious Bread. Artist Javier Ideami guides your team in designing, making, building and cooking incredible bread portraits masks. Once they are ready the team makes a photo session with them and then we eat them all together!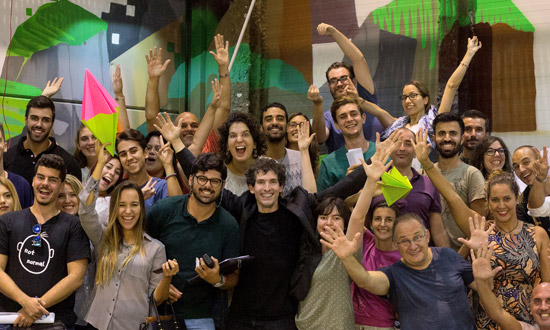 Torch Events and Workshops
The leader in our innovation and creativity events, an unforgettable experience that will empower the innovation skills and creativity of your team.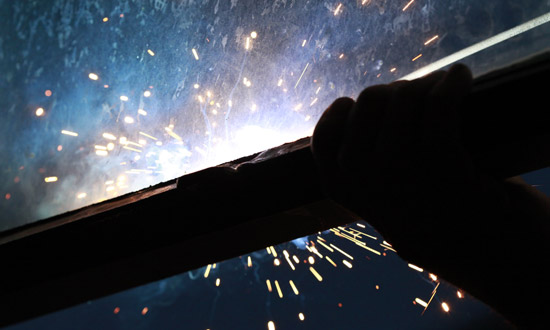 Custom
We also design and prepare custom events for companies. Because Ideami's expertise covers all the media, art and tech fields we can prepare custom events that adapt to your requirements
Send us an email to ideami@ideami.com telling us about your team or group and we will send you a proposal with an event that fits with your needs
Looking forward to creating unforgettable experiences for you.
Unique events for unique people
Contact us to talk about your event. Below you find another video with more visuals about some of our events.